6 Tips And Tricks To Help You Save On Home Decor
4 min read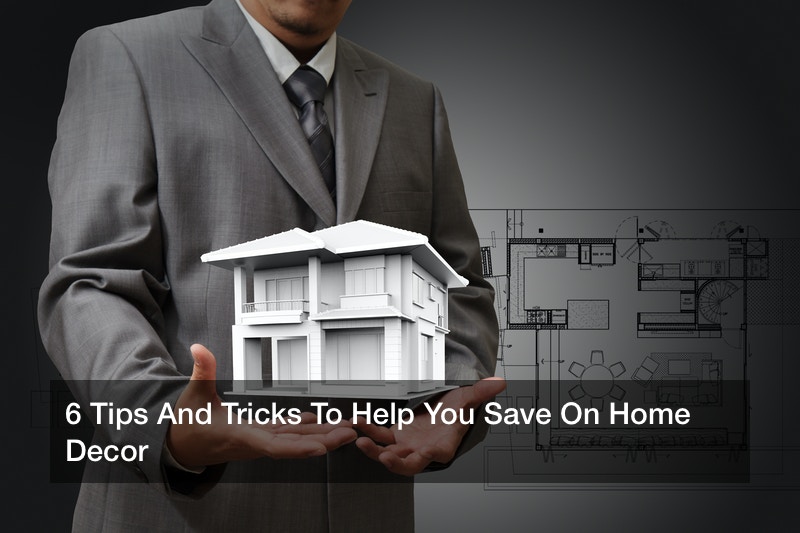 Everyone wants their home to look as amazing as possible, and lots of people are willing to spend lots of money on home decor to make that happen. However, if you're on a budget, you might be having a hard time getting your home to look the way you want it to. These easy tips and tricks can help you save while making your home look great, giving you a bit of extra cash to invest in your home or elsewhere.
Finally, Suzannah Stanley, DIY home decor blogger at Create/Enjoy, says, "A big trend I've seen this year is authenticity, shown in quality and antique materials like natural wood, organic elements, patina on antique pieces, handmade-look pottery, and more. It's a welcome change from the super polished, colorful, shiny accent pieces of a few years ago, and is great for those of us who are okay with imperfection (and maybe even want to try making our own handcrafted decor accents)."
Are you planning on updating your home decor or interior design sometime soon? How do you plan to use these tips to save a bit of money along the way?
Jason Wuerch of Frugal for Less says, "What most people don't realize about personal finance is that it really doesn't take a lot of effort. There are many simple ways to make and save money that don't take up a lot of time. With just a little bit of research and the desire to do so, improving your finances is highly achievable."