5 Upgrades to Make Before Selling Your Denver Home
3 min read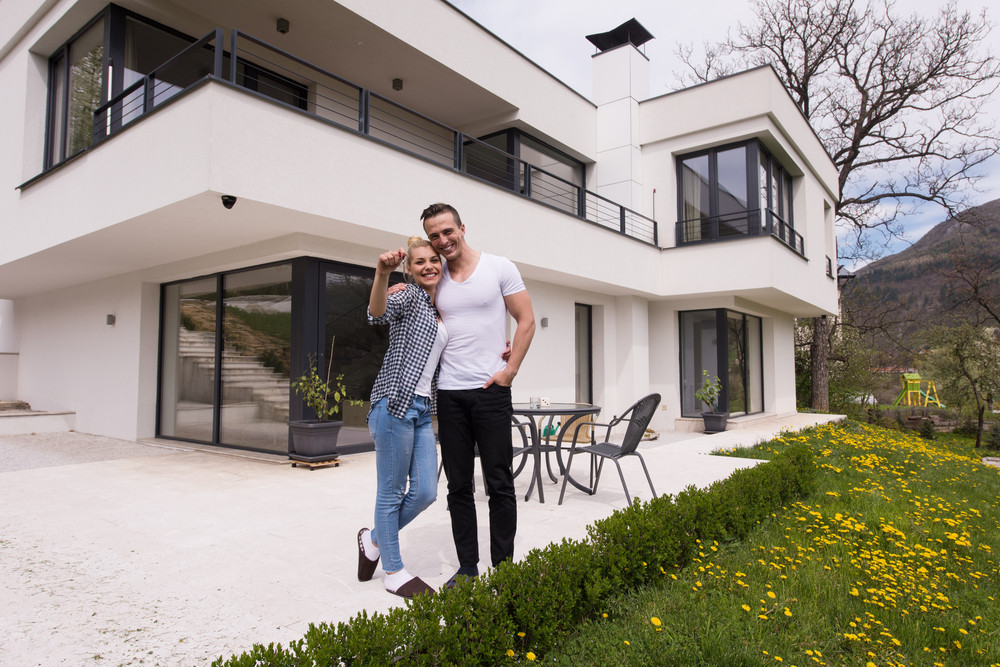 If you're gearing up to sell your Denver home, you will want to know about these five easy upgrades to make before you list your home. Making the right upgrades can help you to attract qualified buyers that are eager to pay your asking price. These five upgrades come highly recommended by professional real estate agents.
Upgrade Your Curb Appeal With Landscaping
Most real estate professionals agree that if you want to sell your Denver home quickly, you must make the right first impression. That first impression starts when potential buyers pull up to your property. A nicely landscaped yard will get qualified buyers about checking out the inside of the property. Landscaping is an easy way to upgrade the exterior of your home and make it more inviting. It will add about 12% value to your home according to the Real Estate Association. You can do most of the work yourself or hire one of the trusted landscaping companies in Denver.
Upgrade Your Roof
An upgraded roof can be a huge selling point. About 33% of realtors agree that a roof replacement has directly influenced the sale of a home. Of course, you do not have to replace your roof in Denver, you may be able to rehab your roof by making small repairs. In either case, you should have a roof inspection. A recent roof inspection can be a huge selling point for a buyer. You will have documented information about the condition of your roof that can give home buyers peace of mind. A roof inspection can also reveal the need for minor affordable repairs that can upgrade the roof.
Upgrade Your Kitchen
If you want to sell your Denver home fast, your kitchen is one of the best rooms to upgrade. You do not have to do a complete kitchen renovation, but you can make small changes that will have a big impact. According to the Home Builders Association, the majority of homeowners choose semi-custom and custom cabinetry when they upgrade their kitchen. Upgrading your cabinetry, plumbing fixtures and flooring can have the impact that you want without the cost or the work of a full renovation. Kitchens and bathrooms are known as "house sellers" because many buyers note how important kitchens and bathrooms are to them. Upgrade your kitchen with a few changes and help your Denver home get the interest from buyers that you want.
Upgrade Your Basement
Having a finished basement can be a huge selling point. You do not have to go over the top to get great results and add some livable square footage to your house for sale in Denver. You can save time and money by using your existing concrete floor. Polished concrete accounts for about 15% to 20% of the floors installed every year, according to Concrete Decor. Having the concrete floors polished in your basement can instantly upgrade your basement and make the space more livable. Once you have the floors finished, you can work on the walls and add some decor to make the basement more welcoming. A finished basement can add about 27% of the value to your home.
Upgrade Your Home With Paint
A fresh coat of paint can easily upgrade your home. Paint can do wonders in every room. It can make a room seem larger, it can add a designer's touch, and can easily put your home in the best light. Paint is affordable and it is a project you can do as a DIY. Paint can completely revamp your home to make it look fresh and clean.
There are plenty of ways to easily upgrade your Denver home that are affordable and easy to do. Making these simple upgrades to your Denver home before you list it may be just what you need to attract highly qualified buyers. Put effort into the upgrades, and you will be rewarded with a quick sale.