3 Things Homeowners Need to Account For When Planning to Retire in Denver
3 min read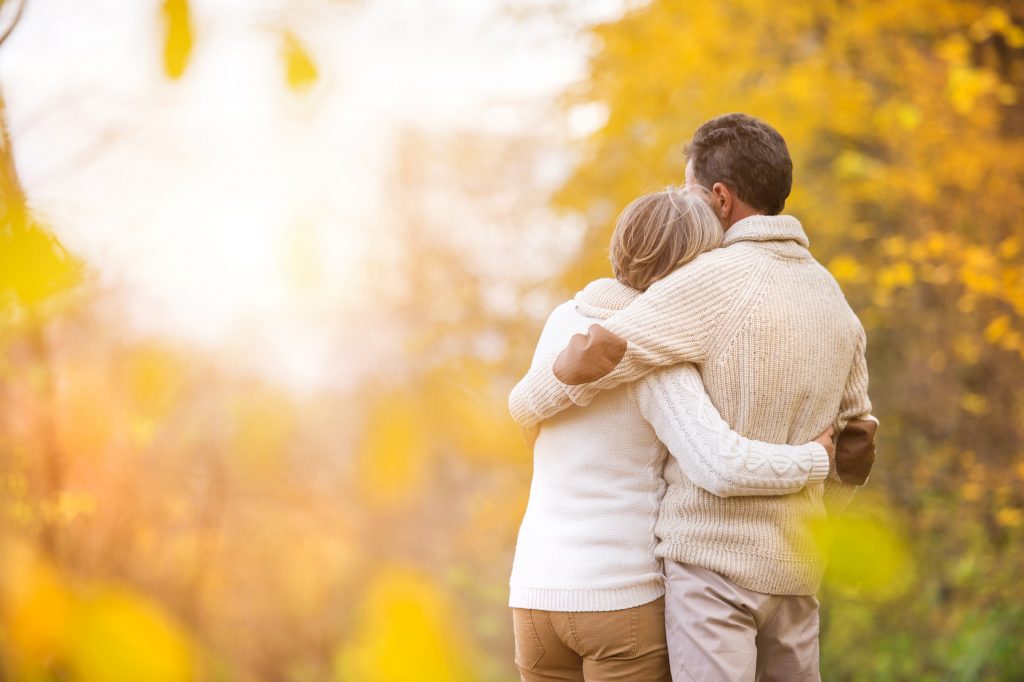 As a homeowner, it's probably common knowledge that you already have an advantage in terms of retirement. This is because you don't have to make plans to get a home, and you can immediately go a step further and plan your home with your retirement in mind. Read on to see three of the things that you need to account for when you are planning to retire in Denver.
1. Safety
Safety is an important consideration for everyone to make, regardless of their age. This is because a health hazard could leave you in a state that will cost you both time and money to solve, making it harder for you to enjoy your daily life activities with those close to you. When you retire, it may be a bit harder for you to keep up with regular maintenance that aims to make your home safe, including checking for things such as excessive carbon monoxide in the air and such.
With this in mind, you ought to set up the necessary appliances that will make your home safe and inform you in case of anything being out of place. Also, have a professional check the entire house so that they can make sure that there are no accidents waiting to happen when you least expect them. This includes checking the wiring throughout the house. This is because, according to the Electrical Safety Foundation International, home electrical fires make up 51,000 fires each year. These are collectively responsible for 500 deaths annually, 1,400 injuries annually, and $1.3 billion in property damage annually.
2. Storage
Storage is another important part of having a house that's in good shape throughout. This is because, with proper storage, you can enjoy keeping things around your house safe and organized at all times. This will make it a lot easier for you to retrieve them when you need to. It can also help keep things, including foodstuffs, safe from contamination. Although there are often food recalls whenever there is a safety concern, with the largest food recall in history being in 2002 in which over 3,200 products were recalled, you can still have food cause you harm simply because of the manner in which it has been stored.
This means that you need to take measures while you can to make sure that everything in your house is stored safely enough. Build additional shelves and install more cabinets if you need to so that you can make sure to have a place for everything. You can enjoy better health starting now when you take this measure.
3. Accessibility
Finally, it's important to make sure that your home is as accessible as possible. While you may keep fit and not get into an accident or develop any medical condition that could affect your mobility, it's always best to be prepared. This means replacing staircases with ramps and adding strategic grab bars around the house. You should also improve your home's lighting and change the knobs around the house to lever-style openers, which are generally easier to handle.
When you do this now, you can take your time and do it well instead of waiting when it's crucial and you have to do it fast. Keep in mind that 80% of Americans are going to suffer from back pain at one point or another in their lives. You never know if you will be one of them in your lifetime, but you can take measures to maintain as much of your independence as possible if this happens.
Do your best and account for these three things when you are planning to retire, and your future self will smile back at you!