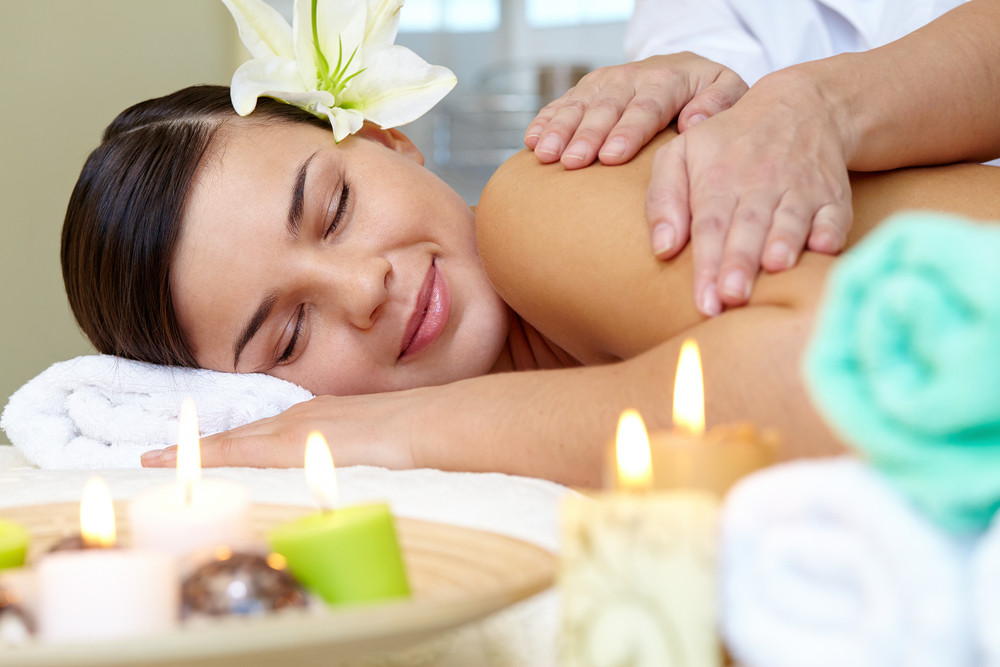 Opening a med spa in Denver can be a great option for anyone that wants to start a business. Of course, opening a med spa in Denver is a process. You will need to take four steps to get your business started in Denver. Follow these four steps to get your business off the ground and start doing what you love.
1. Do Your Research
Your first step in successfully launching and managing your business is ensuring you fully understand the compliance rules for med spas in Denver. Non-compliance can be a huge issue for any business, especially for the med spa industry. According to Sharps Medical Waste Services, fines for non-compliance can be as much as $37,500 daily for each incident.
Each state has its own rules for regulating med spas. Becoming an expert in the laws affecting your business would be best. Doing your research is one of the most important steps in the process. You need to know what steps you should take.
If you are uncertain about the regulations, you can contact a consulting firm specializing in helping small business owners get their businesses off the ground. This is a good time to hire an attorney to incorporate your business. This is also the time to hire other professionals that you will need to open and run your business. For example, an accounting firm that offers bookkeeping services should be part of your team.
2. Choose Your Location
Once you understand what regulations you must follow and how to ensure your med spa has the proper licensing, the next step is to choose your location. You must decide whether to lease a space somewhere in Denver or build it from the ground up. Most new med spa owners lease space at least for the first five years.
Work with a trusted realtor to find the perfect location for your med spa. A good location is easy to reach and ideally has foot traffic. Working closely with a realtor specializing in commercial properties is the best route to your new property.
3. Get Your Services Menu Together
There are a lot of different services that a med spa can offer in Denver that will have clients beating a path right to your front door. According to IBISWorld, there are about 1 million businesses within the spa and salon industry spread out across the country. In other words, there is a good bit of competition.
Choose services that will offer your clients added value to ensure you can outshine the competition in Denver. For example, weight-loss treatments are a big draw. According to Health Net, women should weigh about 100 pounds for the first five feet of height and an additional five pounds for every inch over five feet. A five-foot-five-inch woman has an ideal weight of approximately 125 pounds. Get your service menu in place because you will need it to complete the next step.
4. Hire Your Staff
You will need facilitators before you open your new facility. You will need to hire a staff of professionals to deliver the services you have decided your facility will offer. You must hire experienced professionals committed to delivering the best in client care. Many new business owners use an agency to hire the people they need.
An agency will do all the leg work for you. An agency will do a background check, a credentials check, and a preliminary interview on your behalf. Using an agency can shorten the time to find highly qualified personnel for your med spa.
It takes a team to start a med spa. Having the right support from the beginning can help to set your med spa in Denver up for success. Learn more about who you should have on your team to successfully start a med spa business that will thrive and grow.