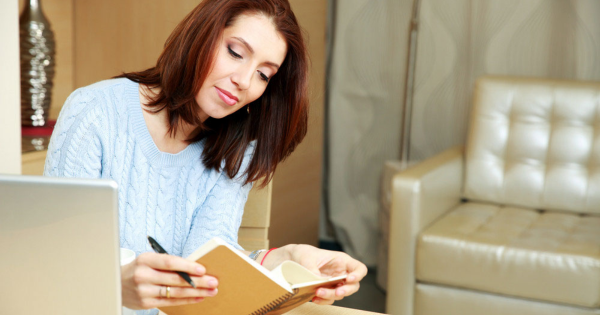 Everyone can agree that home maintenance projects are not exactly the best tasks to undertake. But when you picture all the resources you have invested in your home, you will realize it is one of your biggest assets, and you need to take care of it. But while these home maintenance projects can feel overwhelming, it does not have to be like that. If you do not rush the activities and plan well, you will manage to accomplish the required tasks. Take a look at this end-of-summer household maintenance checklist for your Denver home.
Clean the Gutters and Spouts and Check for Clogs
Debris can accumulate on your gutters and spouts and create a lot of problems if not addressed. Remove those leaves, seeds, and branches from the gutter and ensure you do not have to worry about water overflowing and ruining your siding. Run a hose through the whole system just to be sure it is not compromised. If you notice any damage, schedule repairs. This is also the opportunity to consider adding gutter guards to minimize the amount of debris that makes its way into your system.
Clean Up Your Chimney
Even if you only use the chimney once in a while, it still needs regular maintenance. A chimney can have dangerous gases that reduce the air quality around your home. So, take the time to clean it. Besides, a clean chimney doesn't catch fire. Get a CSIA Certified Chimney Sweep® to inspect the solid fuel venting stem once every year. They will sweep it and do the necessary repairs.
Schedule HVAC Maintenance
There's no doubt that your HVAC system has been overworking this summer. And as the season comes to an end, it is the perfect time to ensure that nothing is damaged. Your filters probably need to be replaced, especially if you have had a busy summer accommodating many people. If you install a mini-split AC system for additional cooling capabilities, check that any debris or vegetation is not blocking the unit outside. The outdoor unit of a mini-split HVAC system is usually located about 50 feet away from the house. Find it and do some cleaning. You might also want to let an HVAC technician do this, especially if you doubt your skills.
Check Your Roof for Damages
Your roof may have taken a beating over the summer. Take some time to inspect it and see if it needs some repairs. If the damages are minor, simple repairs will do. But if the damage is severe and the roof has aged, start thinking of replacing it with a new roof. Most high-quality roofs come with a warranty of 25 years or more. Check for this when roof shopping, as it is a guarantee the manufacturer is selling quality products.
Revamp Your Outdoor Space
Your outdoor space most likely needs some TLC as well. Those leaves and flowers that didn't survive the heat of the summer need to go. To avoid waste, you can convert it into mulch and protect the other plants that have survived. If you own any trees, call a certified arborist to check the trees for illness. They will eliminate ill or dead branches before the whole tree dies. Lastly, reseed the lawn and fill in those bald patches. You will be glad you did once the grass starts turning green, giving your lawn an attractive appearance.
Ensure Your Plumbing System Is Still Working
Check the pipes, especially under the sinks, to ensure there is no leakage. Inspect the ceiling and walls as well for water stains. These are signs there might be a leak. Finish off with the faucets and taps to check if the water pressure is right. If there is an issue, get in touch with a plumber to come and fix the problem.
These are just a few of the tasks you need to add to your home maintenance checklist. Understandably, it might feel like too much. That is why you should get the help of a professional whenever necessary.