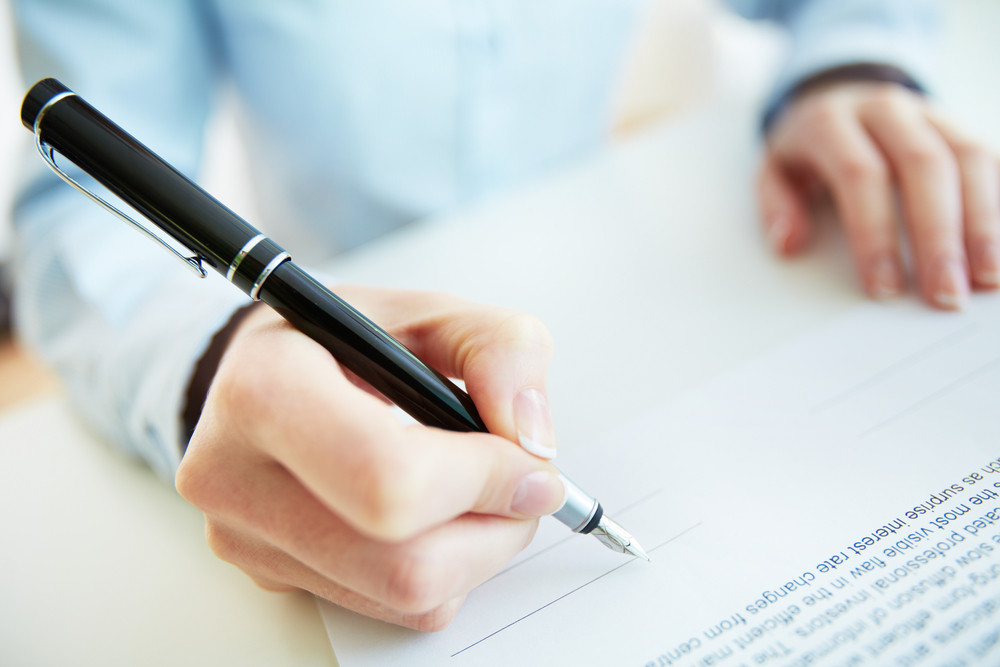 Estate planning is an essential aspect of life and death that many people tend to overlook. As a Denver resident, you may wonder why it's important to start estate planning sooner rather than later. The process ensures that your assets are distributed according to your wishes and helps your loved ones avoid unnecessary complications like court hearings after your passing. Explore the various reasons why planning your estate is crucial, and check out some surprising statistics about how few people have a plan.
Spousal Lifetime Access Trust
According to Perlin Estate Planning, a Spousal Lifetime Access Trust (SLAT) is a valuable tool for Denver residents to consider. A SLAT allows you to remove up to $12.06 million from your estate and put it in an irrevocable trust for your partner. This not only protects your assets but also ensures that your spouse is financially secure in the event of your passing. In addition, the trust can be tailored to your specific needs and circumstances, making it a flexible and effective estate planning tool.
A Widespread Lack of Preparedness
According to the Caring website, a survey conducted in 2022 found that only one out of three United States adults currently have a will or other estate planning document in place. What that means is that a significant portion of the population is leaving the distribution of their assets to chance, which can create confusion and strife among surviving family members. By starting the estate planning process early, you can make sure that your intentions are clear and legally enforceable.
The Importance of Planning, Regardless of Age
You might think planning your estate is only necessary for those in their later years, but this couldn't be further from the truth. According to Merrill Lynch, only 18% of people over the age of 50 have finished their estate planning. Unfortunately, this means that the majority of older adults are unprepared for the future, and younger individuals may not even be considering it yet.
Estate planning is crucial regardless of how old you are, as unexpected events can happen at any time. By starting the process early, you can ensure that your loved ones are protected, and your assets are handled according to your wishes.
Save Your Loved Ones from Unnecessary Stress
When you pass away without a proper estate plan in place, your loved ones are often left to sort through the aftermath. This can involve lengthy legal battles, disagreements among family members, and significant financial strain. By planning your estate now, you can spare those you're closest with from this added stress during an already challenging time.
Minimize Taxes and Maximize Your Legacy
Estate planning is not just about distributing your assets; it also involves minimizing the tax burden on your estate. By working with a professional, you can develop a strategy that ensures your assets are distributed in the most tax-efficient manner possible. It allows you to maximize the amount of money you leave behind for your loved ones and the causes you care about.
As a Denver resident, estate planning is a crucial aspect of ensuring your wishes are carried out after your passing. By starting the process now, you can take advantage of tools like the Spousal Lifetime Access Trust, protect your assets, and provide for your loved ones. With the majority of Americans unprepared in this regard, it's essential to buck the trend and take charge of your future. Don't wait until it's too late. Begin the estate planning process today to secure your legacy, minimize taxes, and save your family and other close loved ones from unnecessary stress.