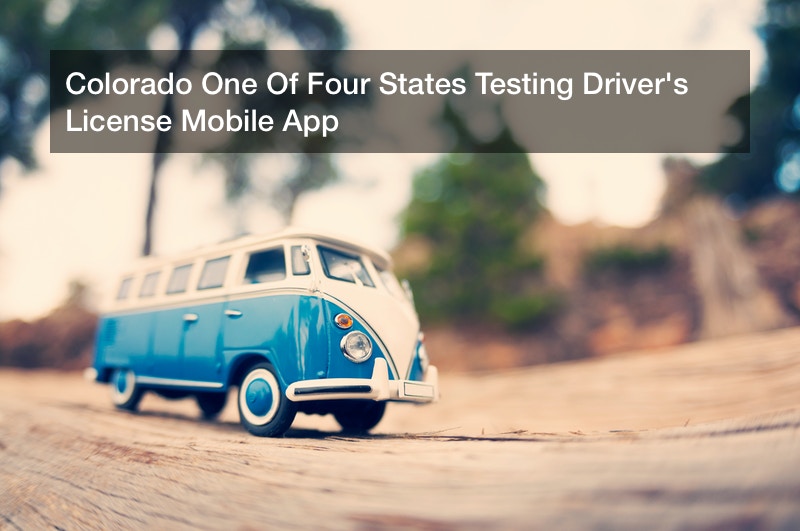 According to Statescoop, Colorado is one of just four states are offering digital driver's licenses (DDLs) to enhance both security and convenience.
After launching the pilot program last year along with Idaho, Maryland, and Washington D.C., the program is partnering with a cybersecurity company to further enhance security features and other capabilities.
In November 2016, the National Institute of Standards and Technology (NIST) awarded web security company Gemalto a $2 million grant to fund the upgrades.
An estimated 55% of small to medium sized businesses were victims of cyber attacks within the last 12 months, but the hope is that these security improvements will reduce the chance for breaches across the board. The mobile app will be able to securely display license details and databases without compromising the security of the business or consumer involved in license-based transactions.
Considering that 60% of small businesses go out of business within six months of a cyber attack, this upgrade should come as good news to Colorado businesses and drivers alike.
According to Debbie Trojovsky, Wyoming's Department of Transportation program manager for driver services, both staff and law enforcement are testing the DDL apps and management of data. However, no official timeline has been announced.
"We'll show them how it works, and if it doesn't work, then we will also be able to provide that information to Gemalto to improve the product," said Trojovsky.
The most recent statistics show that approximately 218 million people have driver's licenses in the U.S., and close to 4 million in Colorado alone. After completion, users will be able to obtain a DDL simply by pairing their cell phone number to their license and using a pin and mobile app authenticated by a fingerprint.
Although state legislatures still have to pass laws in order for the technology to be validated and accepted for use, DDLs are designed to be used just a traditional license, being accepted by police, liquor store, casinos, and eventually, even airport security.
DDLs enhance security because unlike a traditional license, only the necessary details are displayed and transferred through a scannable barcode. No unnecessary information will ever be displayed, enhancing both safety and security. Trojovsky cites this aspect as one of the most compelling reasons drivers are adopting the software.
Not only that, but users can also update the details on their cards instantly, revoke or renew them remotely, and even sign up for alerts and push notifications.
"I wanted to participate just to learn how this would work so that if legislators said 'Yes, we want to move forward with digital driver's licenses,' we would know how to implement it, how law enforcement is going to use it, and how it's going to be secure for our drivers," Trojovsky said.
Ultimately, the features being targeted with these improvements will undoubtedly make the DDL database more secure than ever for Colorado's drivers, with the potential to expand to other states.