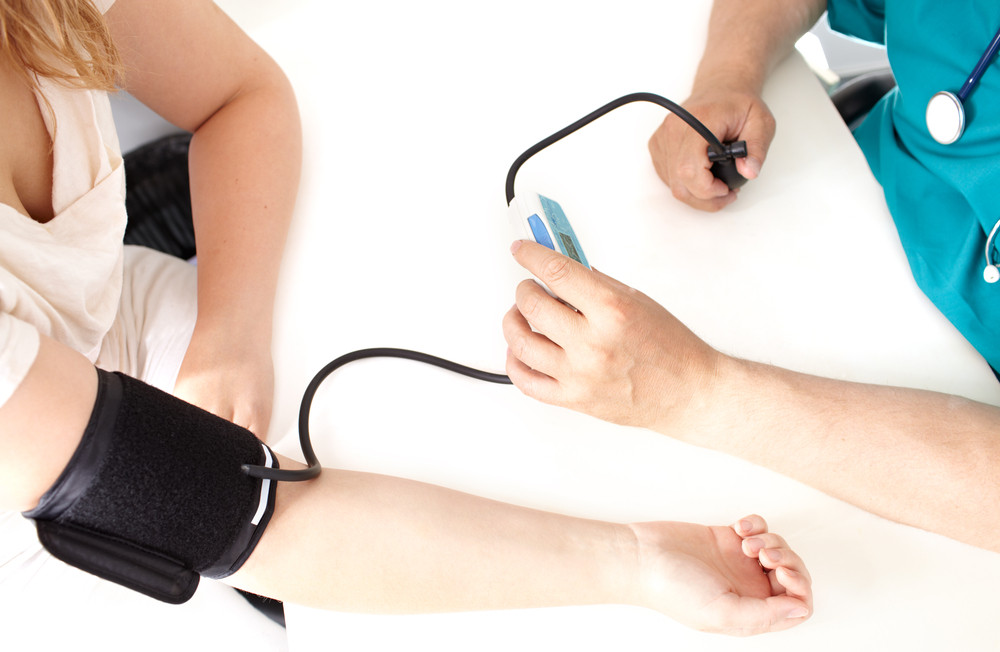 It's no secret that medical care can be expensive in America. If you live in Denver and you have to pay for medical care for yourself and your family, you may wonder if there are ways you can save. From special programs to staying fit, you can ease your medical burden. Read on for more insights on how you can cut down on your local medical bills.
1. Check Your Medical Bills
Medical billing isn't a foolproof process. Your doctor, hospital, or billing provider may make mistakes on what they're charging you for. Don't be afraid to ask for an itemized list of everything so you can resolve those mistakes quickly. You can also find a legal advocate who handles issues such as patient rights and overbilling.
2. Use Generic Medication
Prescription medications can add up. According to Payerally, Americans spend over $500 billion on specialty medications. Did you know you can ask your doctor for an over-the-counter alternative? Using an over-the-counter option can greatly reduce your cost. Also, don't be afraid to ask about natural remedies that can mimic the effects of medication.
3. Apply for Medicaid
Medicaid is available for various groups that need it. People often associate it with the elderly as they account for one in four Medicaid patients, along with disabled people. However, children also make up a significant number as they're over 40% of Medicare enrollees. So if you have many children or seniors that you're caring for, don't forget to look into Medicaid. If someone is disabled, Medicaid can pay for mobility tools such as walkers, electric scooters, and wheelchairs. It can also cover the cost of making approved accessibility adjustments in the home.
4. Visit Local Clinics
Local clinics can be a source of medical discounts. Visit a neighborhood clinic in Denver to see about programs that allow free or reduced services based on your income. If you're unsure where a local clinic is, check Google Maps or do online searches.
5. Check the VA
Are you a military veteran? If so, you should find the closest VA office in Denver to see what medical and dental services you qualify for. If you're a disabled veteran, you may qualify for 100% disability which can grant free medical and dental services. Even if you're not disabled, you may still get access to discounts from approved medical practitioners.
6. Negotiate with Your Doctor
Don't be afraid to have a discussion with your doctor about a financial plan. You may be able to negotiate a lower cost, especially if you're prepared to pay in cash. Take advantage of your initial consultation to see if you can work out a monthly payment plan with your medical practitioner.
7. Practice Preventative Care
One of the best ways to save on medical costs is by staying as healthy as possible. Eat a healthy diet and drink as much water as possible. Walk at least 10,000 steps or more, as staying active keeps your blood circulating and reduces the risk of stroke and heart attack. When you stay active, you also lower your weight, which can ease the burden of health insurance costs. Having pre-existing conditions or an excessive BMI may result in higher life and health insurance.
This list is a few ways that you can save on medical costs when you're a Denver resident. According to AARP, there will be over 79 million Americans on Medicaid by 2030. If you think you may need Medicaid, veteran benefits, or other discounts, don't be afraid to apply right away. The sooner you save on medical costs, the sooner you can get the medical and dental help you need in Denver.