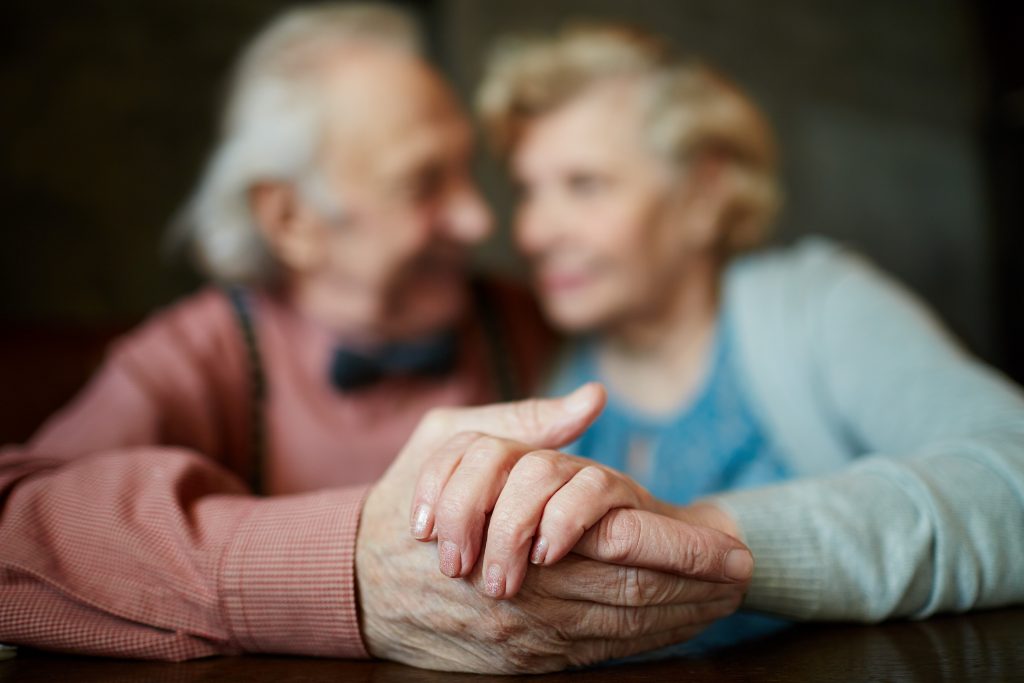 If your parents live long enough to be elderly, they'll likely need your assistance at some point. Even if your parents are fairly independent, there are things you can still do to look out for them. Here are some suggestions for caring for your elderly parents in Denver.
1. Keep Them Active
Staying fit is necessary for all ages. As people grow older, they have to work harder to stay limber. Older people can do various stretches, take daily walks, and join gyms. Luckily, the surrounding Denver area has beautiful hiking and biking trails. So why not go out for some family time and take your parents out on a hike? If they're comfortable enough to go biking, have some family biking time regularly.
2. Have an Emergency Fund
People should play it safe and have enough emergency cash in the event of a crisis. As they become elderly, you should be aware of your parent's financial situation and know where any important documents are, such as bank statements, pension plans, and other things that are under their control. You can help care for them by having your emergency funding set aside in case your parents need extra help. For example, medical costs in the United States can always go beyond what insurance will cover. Medicare plans cover as much as 80% of the cost of diagnostic test doctor's visits before a cancer diagnosis until it hits the insurance deductible, according to Parent Your Parents. So make sure either you or your parent can cover that extra 20% or other cost of their medical needs.
3. Get a Family Dentist
Make sure your parents are caring for their teeth. Depending on their dental health, they may not have as many teeth left, which affects their ability to eat properly and get the right nutrition. It's natural for teeth to become worn or need pulling as people grow older. However, elderly people no longer have to deal with dentures. With the rise of dental implants, the loss of permanent teeth can be replaced with a more solid solution than dentures. 82% of these dental implants consist of titanium, according to contemporary statistics. So if your parents decide to take that option, they'll have a solution that should last the rest of their lives.
4. Schedule Checkups
Remember when you were a kid, and your parents made appointments for you to go to the doctor, the dentist, and other required checkups? Well, now the roles are reversed, so you may have to do that as you care for them in Denver. Once you find a family dentist or use your parents' existing dentist, schedule them for a dental checkup every six months since it's recommended to prevent cavities and other problems. Don't forget about regular physical exams with their primary medical practitioner. If your parents don't have a dermatologist yet, that's something else you should also add to the list, as everyone should have a thorough skin exam to screen for skin cancer at least once annually.
5. Buy Healthy Food
While a well-balanced diet is healthy at any age, as people grow older, it may be harder to process certain nutrients. Therefore, they may need an extra dose of B vitamins, vitamin C, iron, magnesium, and other minerals. You can care for your elderly parents by shopping for them at local Denver co-ops, farmers markets, and other health food stores. You could also have boxes of healthy groceries or prepped meals delivered to them.
As your parents age, you can help them ease their transition into their elderly years. Be there for them as a caring child and help them manage their day-to-day activities. Keep your parents eating healthy, staying active, and staying on top of medical and dental appointments, among other things. Doing so will help your parents properly age in place in Denver.