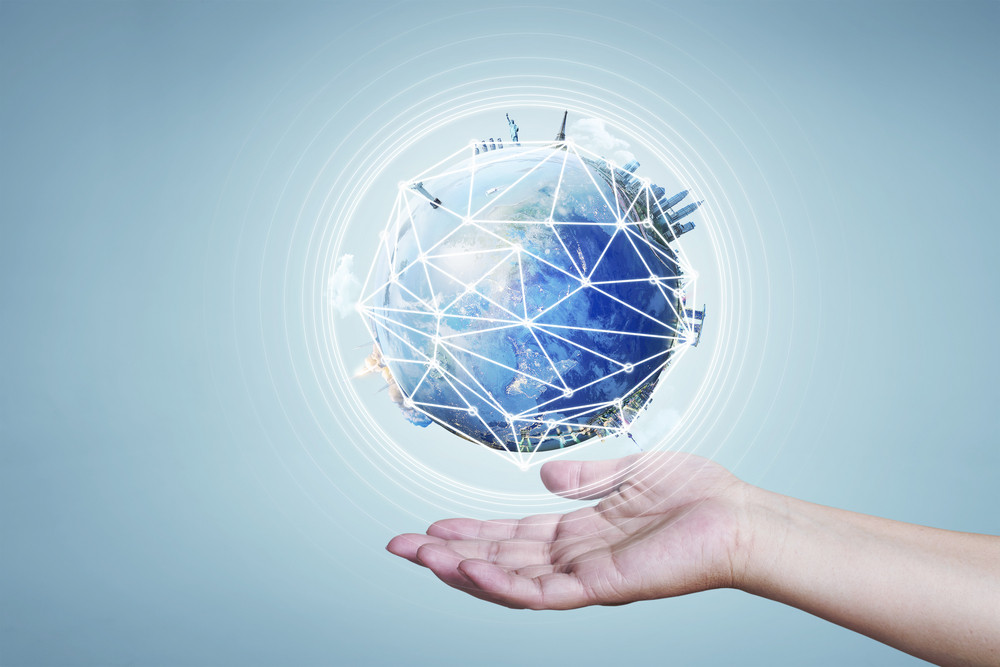 More people than ever before are interested in taking steps to live a more sustainable life. This is a result of the fact that the actions of human beings on the environment and now quite clear to anyone who cares to look. As such, more people are willing to make a positive change, and this is not just individuals, but businesses as well. If you have a business in Denver, read on to see four of the ways in which it can benefit from starting an eco-friendly initiative.
1. It Can Help with Cost Savings
To begin with, an eco-friendly initiative can help your business in Denver make savings in terms of costs. That's because most sustainable practices are also energy-saving. If your business spends less money on energy, it's going to enjoy more savings as a result. The same outcome can be derived from using water-saving devices, recycling, and reusing to reduce waste.
You could also switch to using materials that serve more than a single role and which can help you bring your business costs down. On this note, and with increasing environmental awareness, steel is a ferrous metal that is one of the most widely recycled materials in the world. The global consumption of steel scrap in 2019 added up to about 491 million metric tons.
2. It Can Boost Your Business Reputation
An eco-friendly initiative can also boost your business reputation. This is because there's a lot of focus on improving business practices in terms of making operations more sustainable for the environment. This is the case for every aspect of a business, and for all types of businesses as well. If you can improve your eco-friendliness, you can be recognized for your efforts and this will give your business a solid reputation.
Remember that the three legs of economic development are business attraction or recruitment, retention and expansion, and entrepreneurship, according to LinkedIn. Whatever role your business plays in the arena of economic development, you can be sure that it may be easier to grow when you have a solid reputation.
3. It Can Give Your Business a Competitive Advantage
Running an eco-friendly initiative can also give your business a competitive advantage over similar businesses in the same industry as yours. As mentioned, more people and professional bodies are becoming invested in improving eco-friendliness. This means that your business may have a competitive advantage if it puts into action various eco-friendly measures. In addition to making savings and appealing to more clients, you can also stay compliant with various laws and regulations. This will help you not end up as one of the 30% to 50% of small businesses that, according to the Small Business Association, are involved in some kind of litigation every single year.
4. It Can Improve Employee Engagement and Retention
Finally, running an eco-friendly initiative is a great way for you to improve employee engagement and retention. This is because more people are conscious about the businesses that they're involved with. In a broader sense, they want to make sure that they associate with businesses and other individuals who share the same ideals as they do as much as they possibly can. This means that your business will appeal to more potential employees. This way, you have the chance to build a team that will be more dedicated and qualified because you'll have the luxury of choice.
For these reasons, you should think about starting an eco-friendly initiative as soon as you can. When you do this, you stand to improve your business in more ways than you could have thought. The best part is that you'll also be playing an active role in helping conserve the environment.