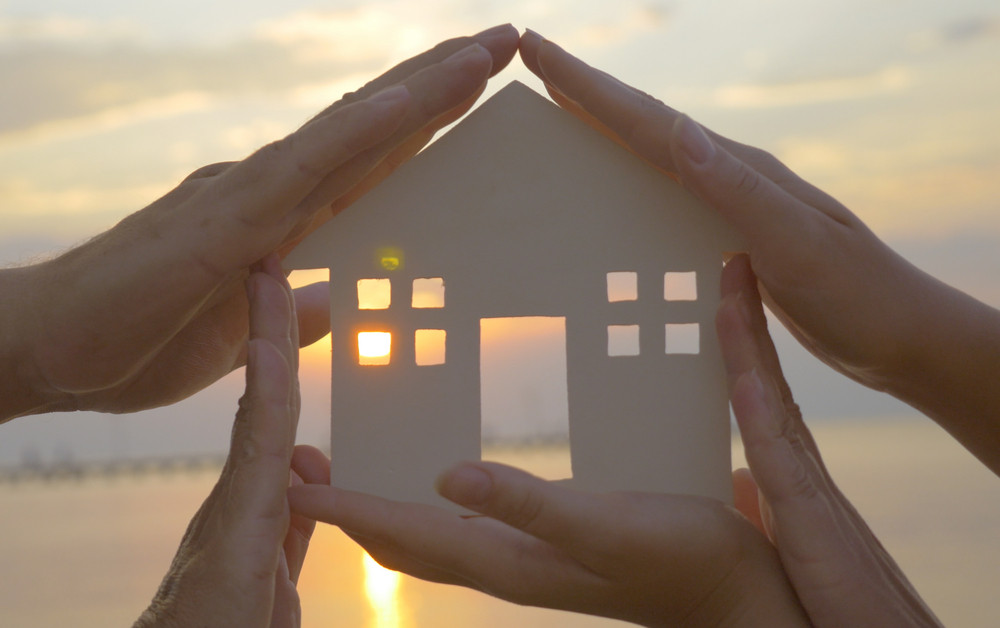 When you put your home up for sale, you no doubt hope that the next phone call you get is from a buyer who just can't wait to make your former home their current one. The truth is that selling a home is a process that requires patience and careful planning. If you do everything right, you may have a better chance of making a faster sale. But just what are the things that you need to do? Have a look below to see four tips that you can use to make a faster sale of your Denver home.
1. Work With a Realtor
The first tip that you should keep in mind when you're trying to sell your Denver home fast is to enlist the services of a realtor. A good realtor will be well informed on the current state of the market and may have a guide to help you sell faster and also get a better price for your home. In 2020, 5.64 million existing homes were sold, according to the National Association of Realtors. Numbers like this may give an experienced realtor the ability to predict a good seller's market, at least to some degree. You'll therefore have an easier time selling your home if you partner with a realtor who's sold a number of homes in Denver before.
2. Head Online
If you'd rather go digital with your home sale, there are avenues you can use to do this. These can put your home in front of a number of home buyers who also want to try doing the process the digital way. In this case, note that a flat fee MLS listing service is an alternative option that's available if you don't want to sell your home with a traditional real estate agent, according to UpNest. If this option is one that you feel would work better for you, all things considered, then there's no reason why you shouldn't take advantage of it.
3. Time Your Sale Right
You also have to know that homes sell more in different seasons than they do in others. This is true for Denver and pretty much all other states around the nation. With this in mind, it's a good idea to plan your sale for late spring and early summer, which are the best times of the year to sell a home. This is according to a report from May 2021 done by the real estate research firm ATTOM Data Solutions. This analysis spanned from 2011 to 2020, covering 10 years' worth of condo and single-family home sales in this period. Try your luck in these seasons and you may have an easier process.
4. Make Necessary Repairs and Upgrades
Last but not least, you have to make an appealing presentation to potential home buyers. This means that if your home has any broken or missing elements, you have to fix and replace them as soon as you can. If a buyer can view your home as one that's ready for occupation, they're likely to be willing to pay a good price for it. This is because they'll know that no expenses await them after they've paid for the house and before they can move in. As such, it's a worthwhile expenditure to get your home in good shape and set it up for showing to interested buyers.
Use these tips to get a chance of selling your home fast. Remember that different factors may come into play for every seller and buyer. As such, keep your expectations realistic so that the process doesn't stress you more than it has to.